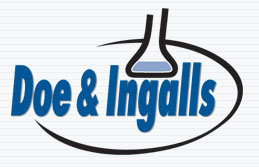 Doe & Ingalls is a leading distributor of specialty chemicals focused exclusively on the biotech and microelectronics industries. Doe & Ingalls is based in Durham, NC and has 5 locations in the U.S.
---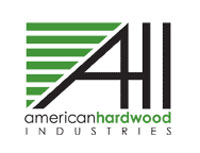 www.ahwood.com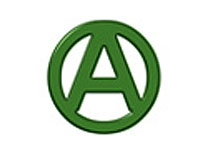 www.augustalumber.com


American Hardwood Industries (Recently merged with Augusta) is one of the leading hardwood platforms in the American hardwood industry, with fine hardwood lumber, logs and byproducts produced by Augusta, Blue Triangle, Cross Creek and Graham. American Hardwood Industries owns production facilities throughout the eastern USA with capacity of approximately 110 million board feet (or 260,000 cubic metres), and is one of the largest and most diverse manufacturers of sawn hardwood lumber in the USA.
---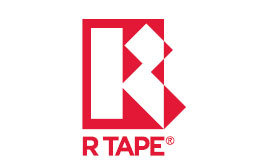 www.rtape.com





www.cetfilms.com


R-Tape and CET Films were both acquired as part of International Graphics, a South Plainfield, NJ based manufacturer of adhesive tapes and films specifically focused on the growing graphics and signage markets. R-Tapes premier product is called application tape which is used in the process of adhering graphics to a variety of surfaces. CETís premier product is a metalized film used to create an eye-catching substrate for graphics and signs.
---
Thompson Traders is a fast growing importer of high end custom copper sinks and vanities. TT is located in Greensboro, NC, sources its products internationally and services most of the big box retailers as well as custom appliance stores. Anchor serves on the Board of Directors.
---
Past Transactions:
Briar Corporation is a site contractor for commercial and residential developers and is based in Orlando, Florida. Briar provides a turnkey site development solution which can include land clearing and grading, trench digging, and curb and asphalt laying.